Corporate Headquarters
1507 Governor Ritchie Highway, Suite 207
Arnold, MD 21012
Come visit us and spend a day here in historic Annapolis, MD.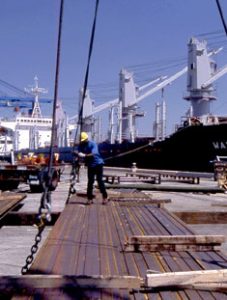 Our Shipping Points
We have a variety of storage and shipping locations.
Pennsylvania, North Carolina, Louisiana, South Carolina, Connecticut, Maryland, Delaware, Tennessee, South Carolina and New Jersey just to name a few.
We can easily service your needs in every state East of the Mississippi River from Maine to Florida.